48 HOURS LANDING PAGE 2020
DISCOVER THE NEW 48 HOURS COLLECTION
Travel with us as we explore five romantic destinations through colour, shape and memory. From the bistros of Paris to the beaches of Mykonos, our new 48 hour collection is the perfect way to celebrate your love this valentines day.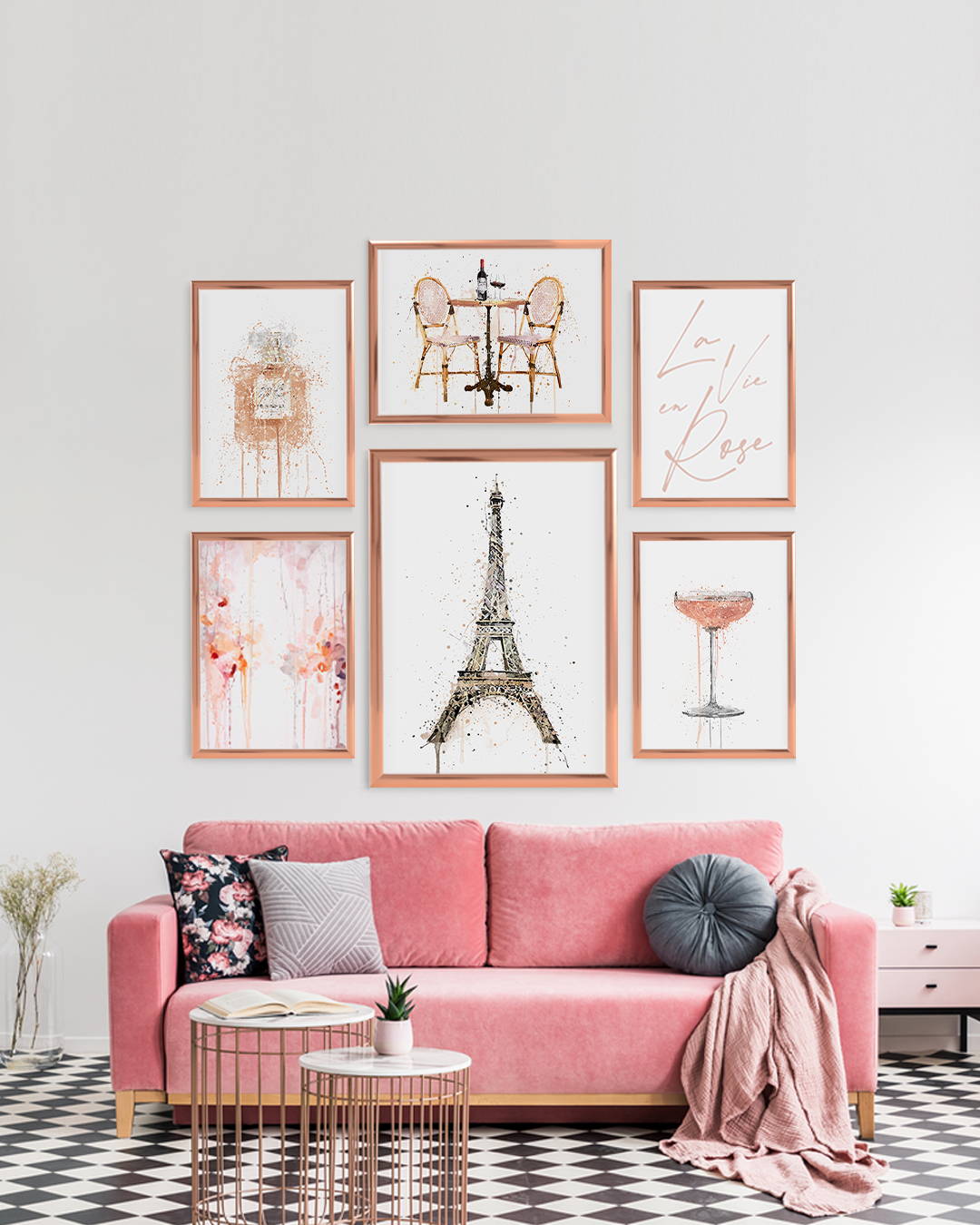 Falling in love with a destination can often mean a lifetime affair. Hot on the heels of Emily In Paris, we celebrate the city of love, its culture and all that can happen in 48 hours. This collection is a unique way to style your home with the accents of Paris.  
LONDON:
 THE LIFETIME LOVE AFFAIR
Falling in love with London is along term relationship that will never end. Be it with lovers or friends, the city of London is the perfect backdrop for endless adventures and romantic happenings. Lose yourself in London.
ANTIGUA: 
LOVE HEARTS IN THE SAND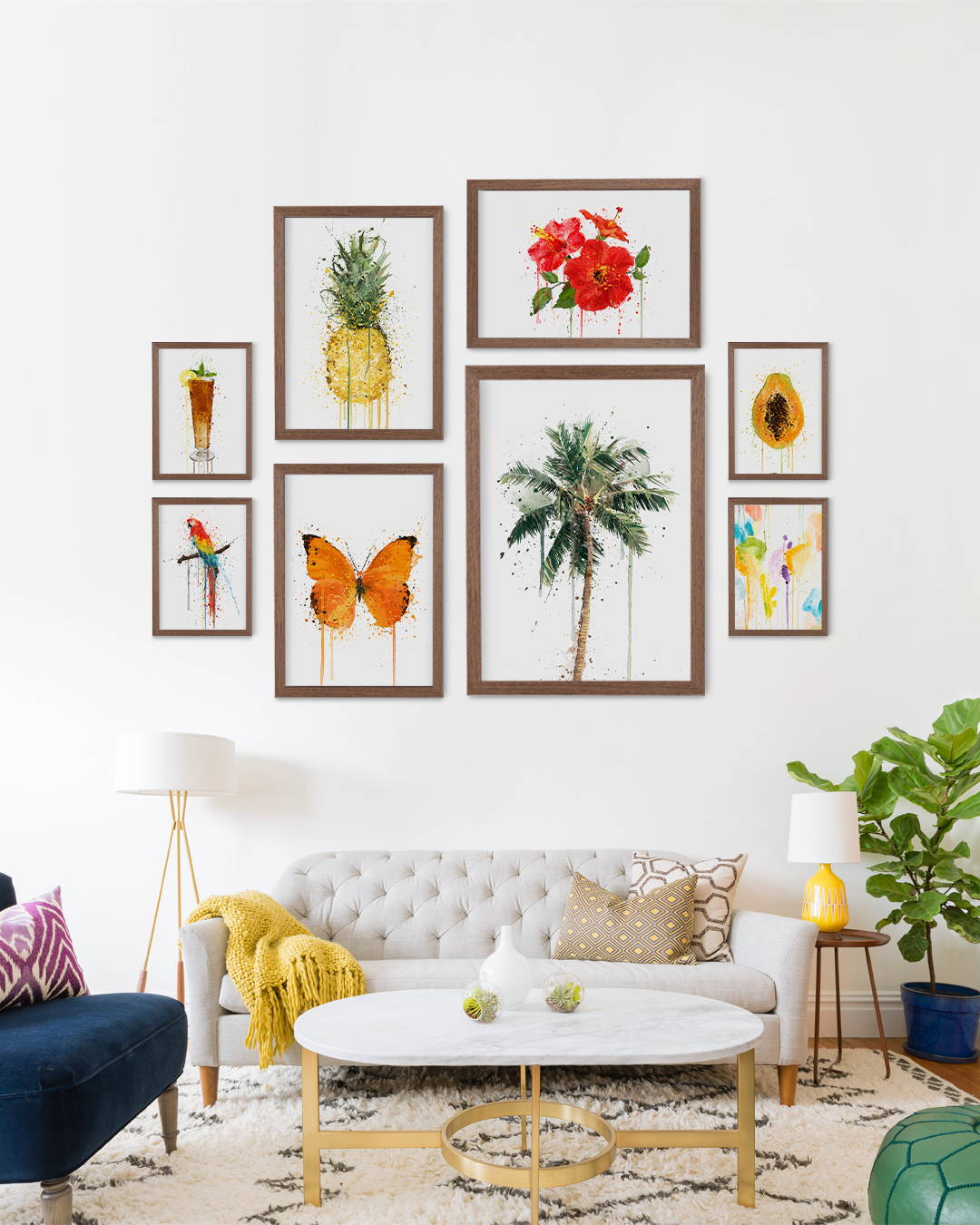 With its famous white sandy beaches, fresh local cuisine and its backdrop of exotic nature you will not escape the love thats waiting for you on Antigua. This collection breathes exotic colours into your home, creating the feeling of island life.
MYKONOS: 
THE PARTY PARADISE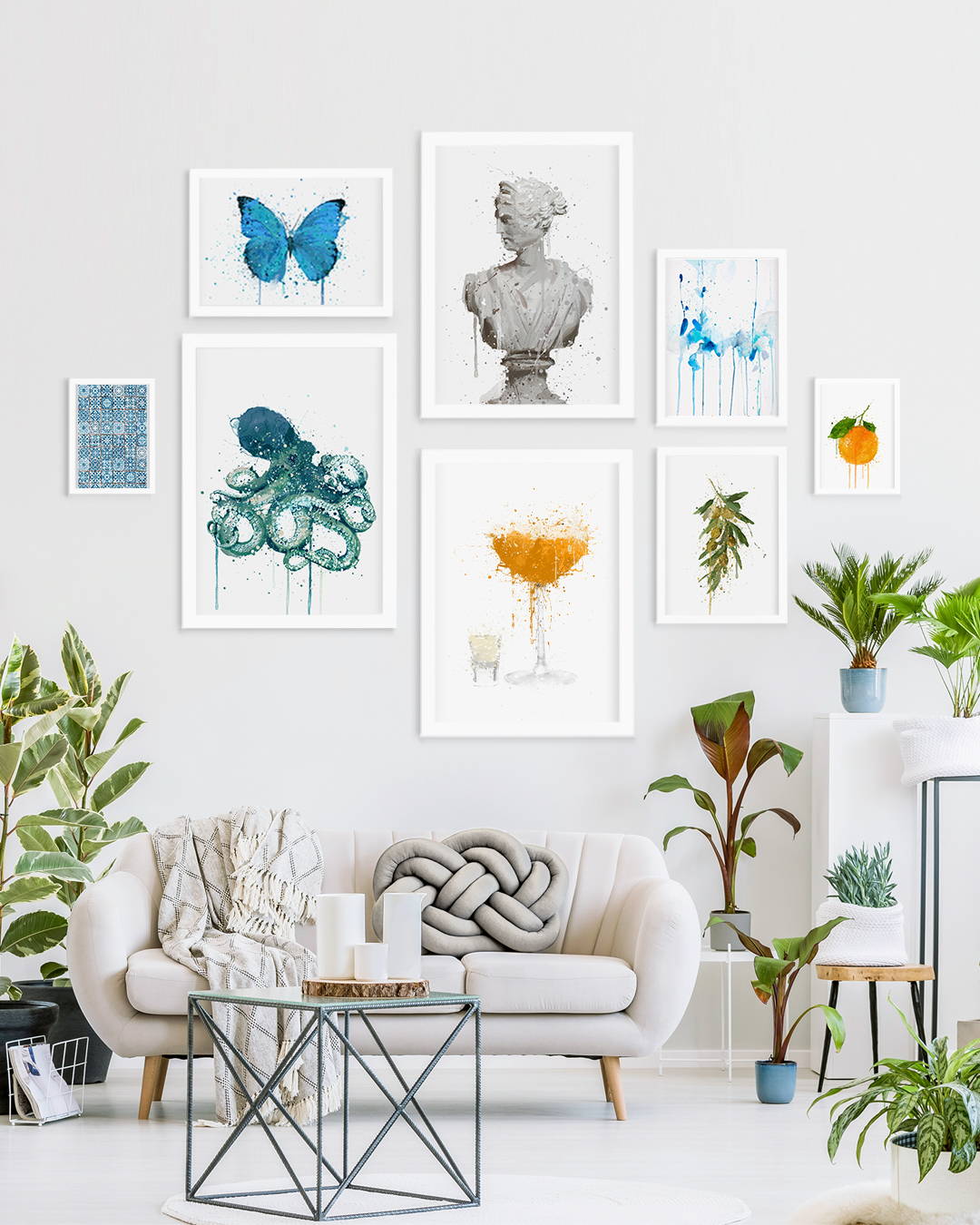 Allow yourself to be carried along by the gentle breeze of Mykonos as you meander through the warm whites and fresh blues of its town centre. Falling in love cannot be helped with its stunning beaches, blue waters, parties and healing powers. Join the world's most famous guest list.
THE SCOTTISH HIGHLANDS: 
WHERE ROMANCE MEETS PASSION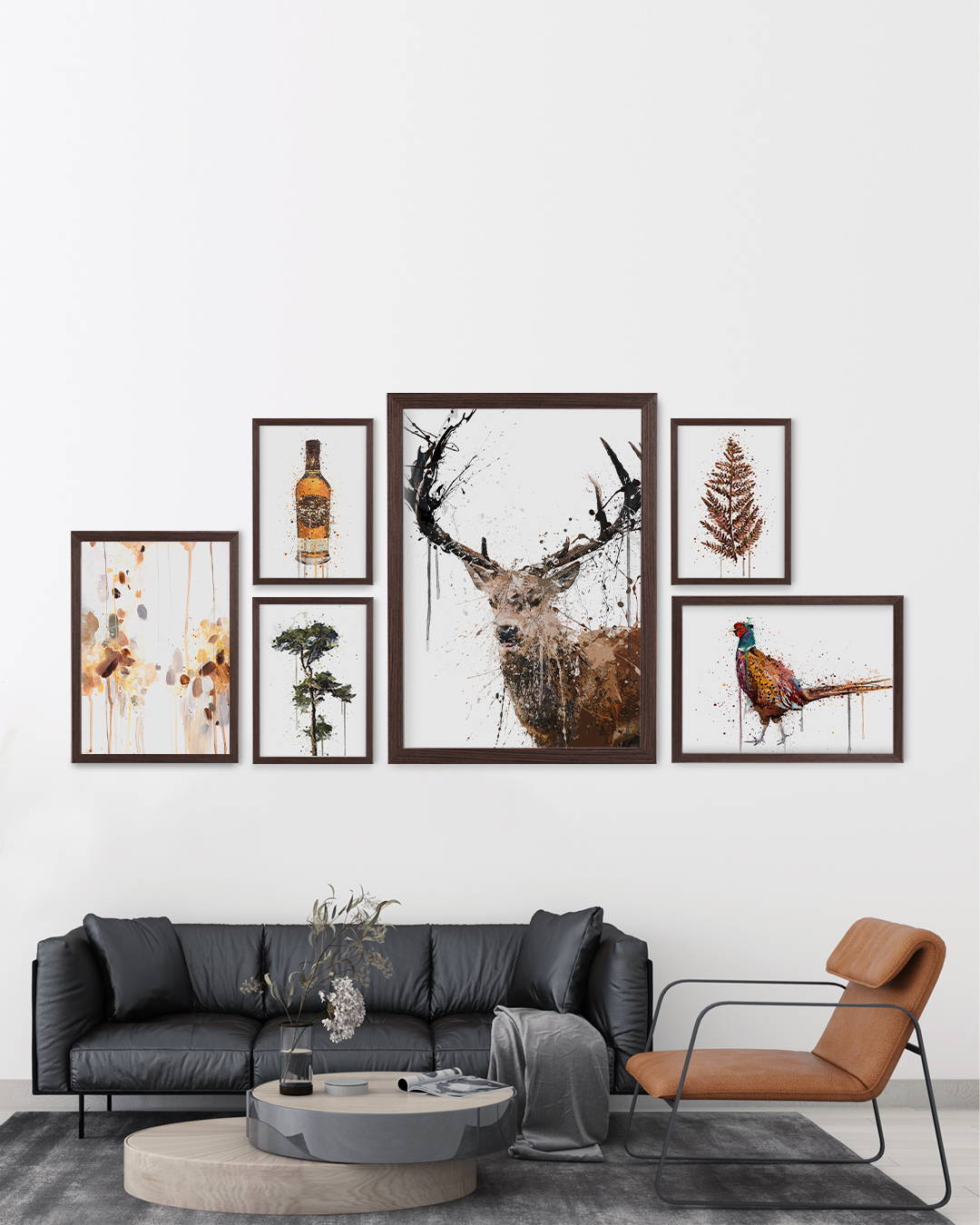 Inspiring some of the greatest love stories of our time, the Highlands of Scotland serve up a vast and rugged landscape, rich in both romance and fantasy. The Highland collection takes its inspiration from some of Scotland's most iconic attributes.