With an eye for all things vibrant, colourful and fun, Marcus combines his interests in art and pop culture to lead on the creative vision for We Love Prints. Whether it's researching new design trends or mocking up a new idea in Photoshop, he's happiest when juggling a variety of exciting creative projects. Away from the studio he can found songwriting, baking or hunting down the best cocktails in town!
Favourite Print: 'Cupcake'
"With the arrival of the new series of Great British Bake Off my baking obsession is at an all time high! I have SUCH a sweet tooth and this print just leaves me craving a cupcake - this is definitely a great one to hang in the kitchen."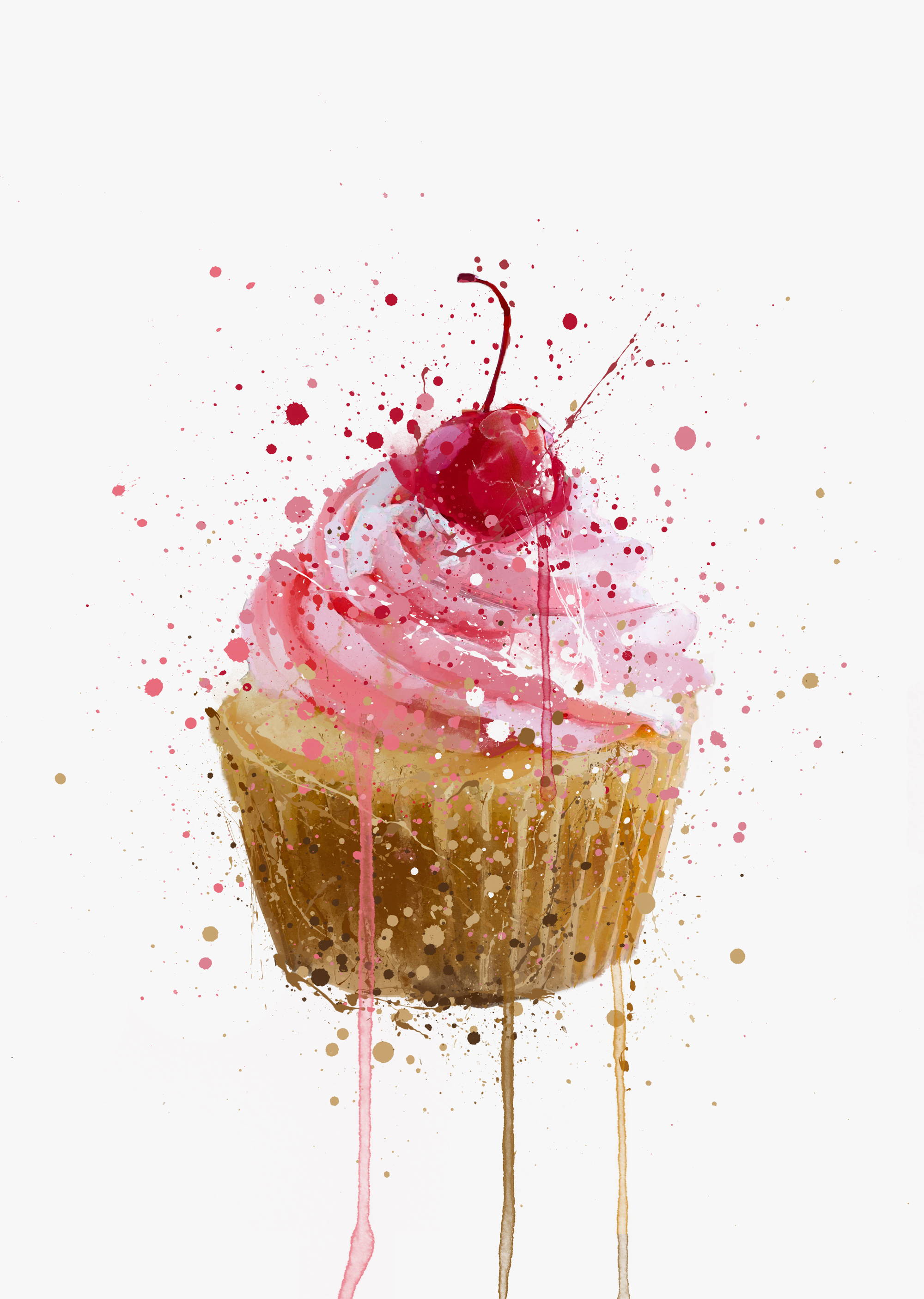 Martin downed tools after 15 years in the construction industry to lead on logistics and business development for We Love Prints. Between balancing spread sheets, managing suppliers and planning for our future successes Martin is always looking for ways to push us in new and exiting directions. Outside the office Martin loves to spend time traversing the wilderness of Scotland's rugged landscapes with his husky Hagen.
Favourite Print: 'Granite'
"Not only do I love the smell of this fragrance but I love that it's inspired such a bold design. The monochromatic colour palette makes it so easy to style this print in any room."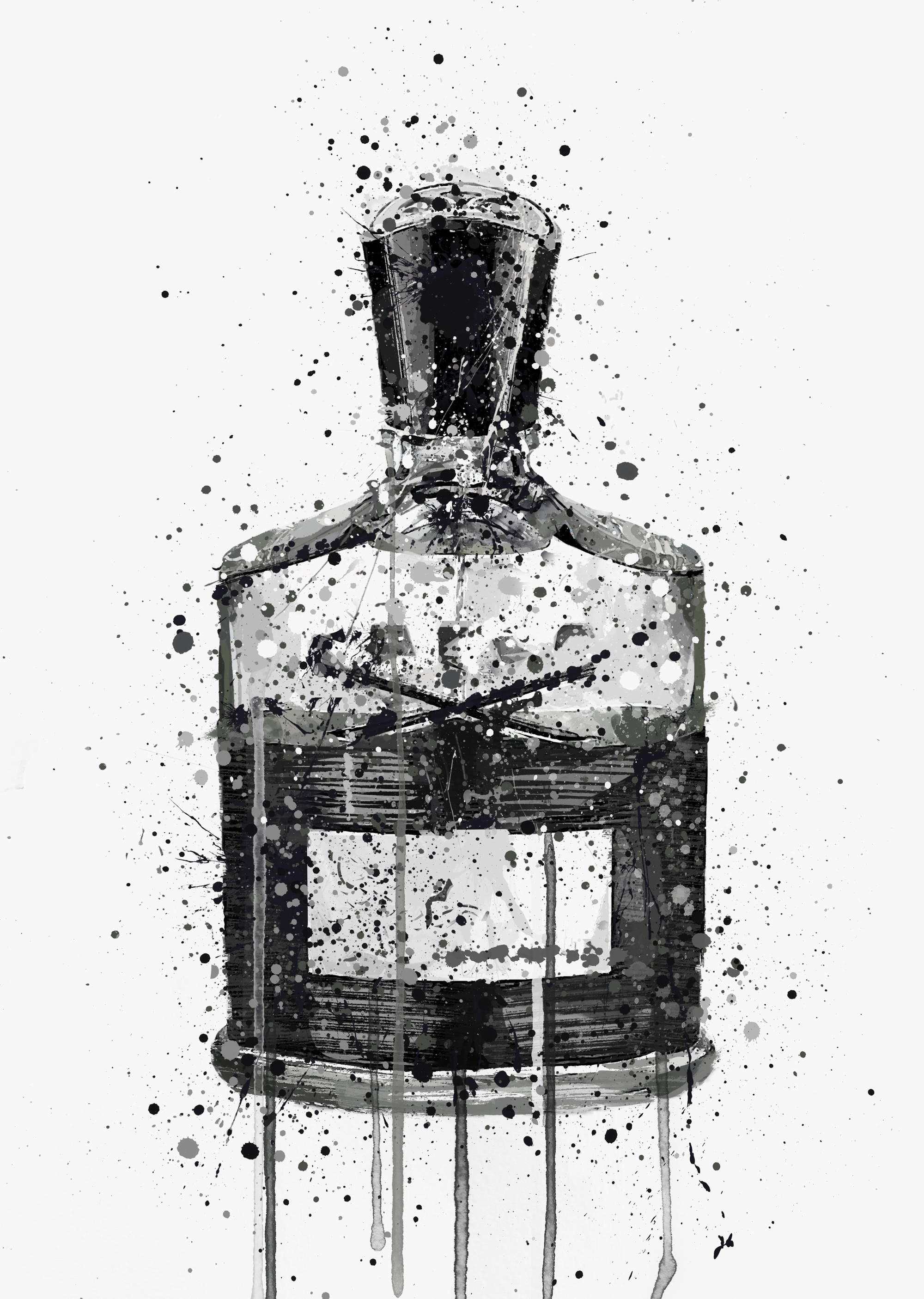 With a background in fashion communication Natalie brings her expertise in photography and digital media to make sure our design catalogue is continually updated and looking fresh. She is responsible for creating our new designs and making sure they look great across our website and social media. In her spare time Natalie loves travelling, discovering the latest interior design trends and walking her adorable Frenchie Hugo!
Favourite Print: 'Midnight Black'
" I love the dark and glossy vibe of this print – it packs a punch! It feels like a timeless classic that would fit into most spaces." 
Scott, Chief Marketing Officer 
With a background in Brand and Marketing and a passion for the Creative Industry Scott has joined his two worlds together at We Love Prints. His speciality is communicating and storytelling through writing. Outside of working hours Scott can be found almost anywhere he can get to. Despite a fear of flying he loves to travel, spend time with friends and meet new people.
Favourite Print: 'Battenburg'
"I chose this print for purely nostalgic reasons. Every Saturday I would visit my Grandad and he would have bought me a Battenburg cake. When I see this print it makes me think of him and those Saturday afternoons." 
Diane joins us with a background of being a qualified Chef, owner of 4 businesses and an Executive PA for many years. Her many years of client engagement and satisfaction serves us well in ensuring that our clients are in good hands when it comes to Customer Service. Outside of working hours Diane can be found on the beach or near water. She loves entertaining and cooking and baking for friends and family.
Favourite Print: 'Cosmopolitan cocktail'
"I chose this print because everything is right in my world after sipping on this delicious beverage."
As our office mascot, Hagen is on hand for cuddles when we need some downtime from the computers. His special skills include roll over, high five and generally being too cute to handle! When he's not keeping spirits high in the office, Hagen loves to run, run . . . and then run some more!
Favourite Print: 'Portrait of Hagen'